We make
videos
We generate unique visual content arriving in short time to a large audience.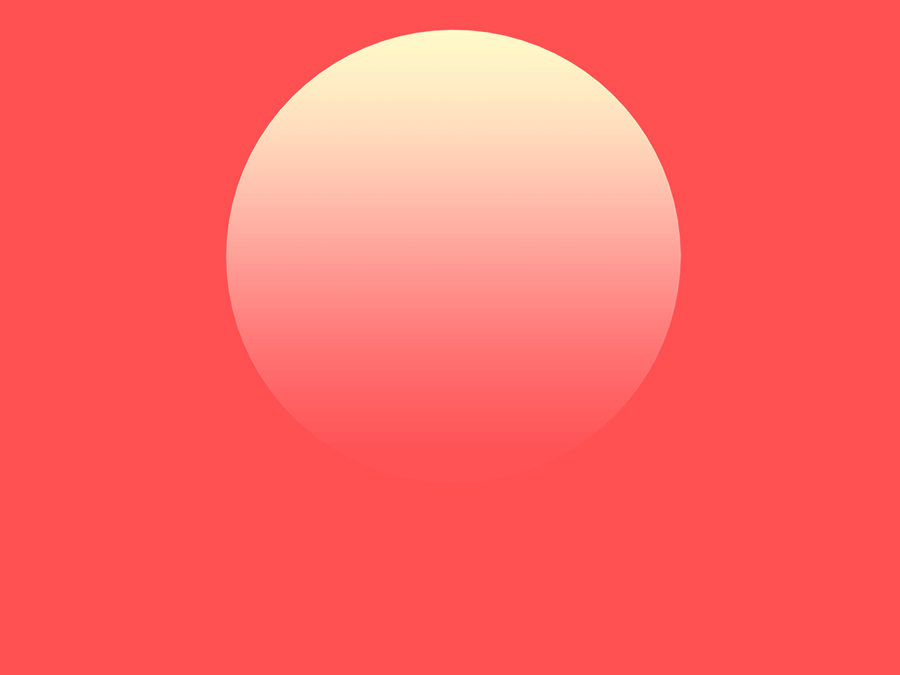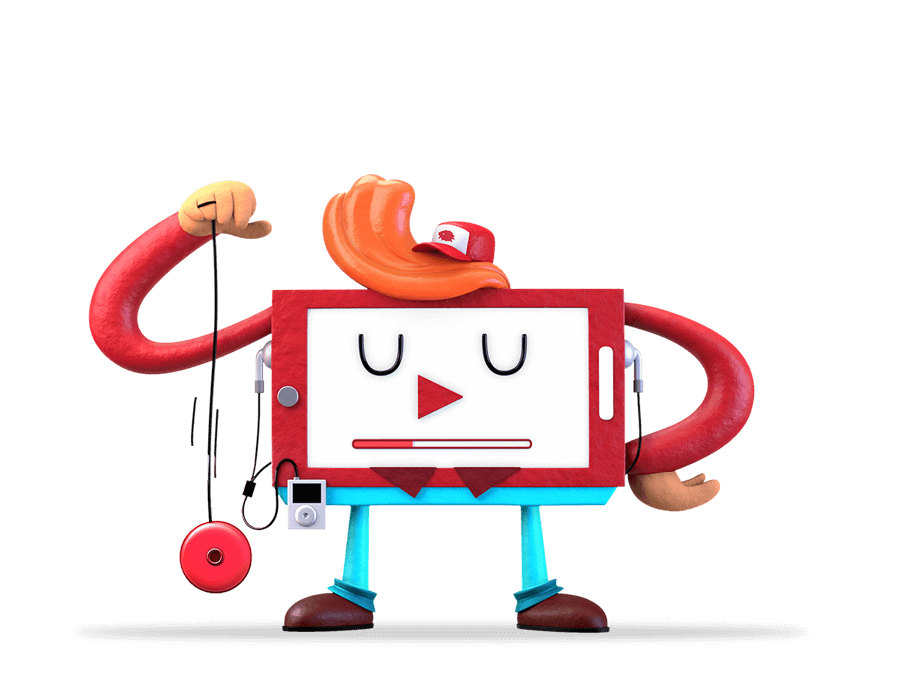 We like
to design
The functionality of our graphics is based on details, colors, shapes and styles.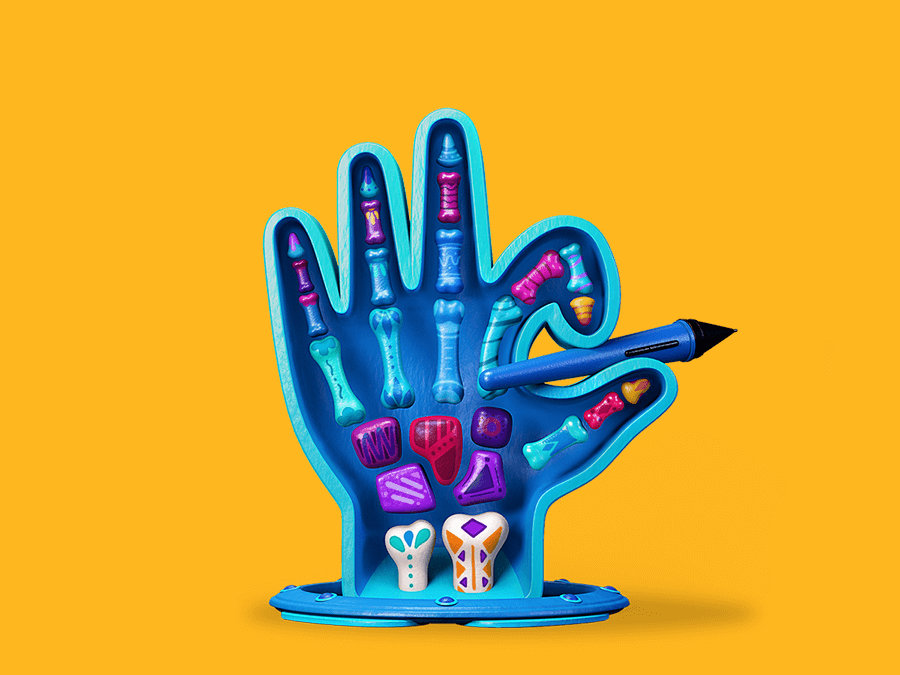 We create
stories
We tell the main idea with illustrations, showing a clear and precise message.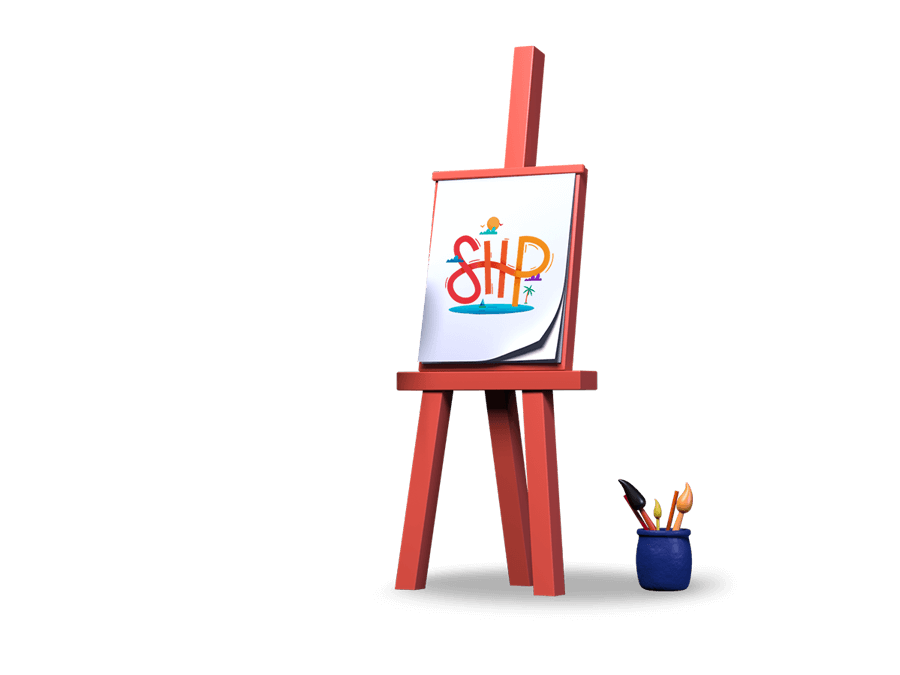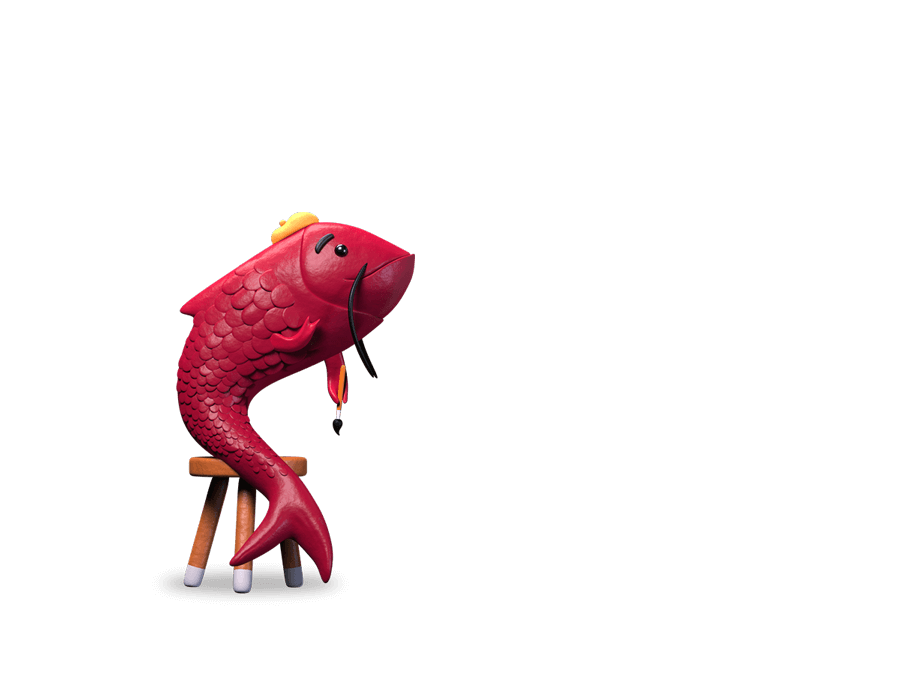 We make
content
We reach the audience in an entertaining way to generate Lovemark.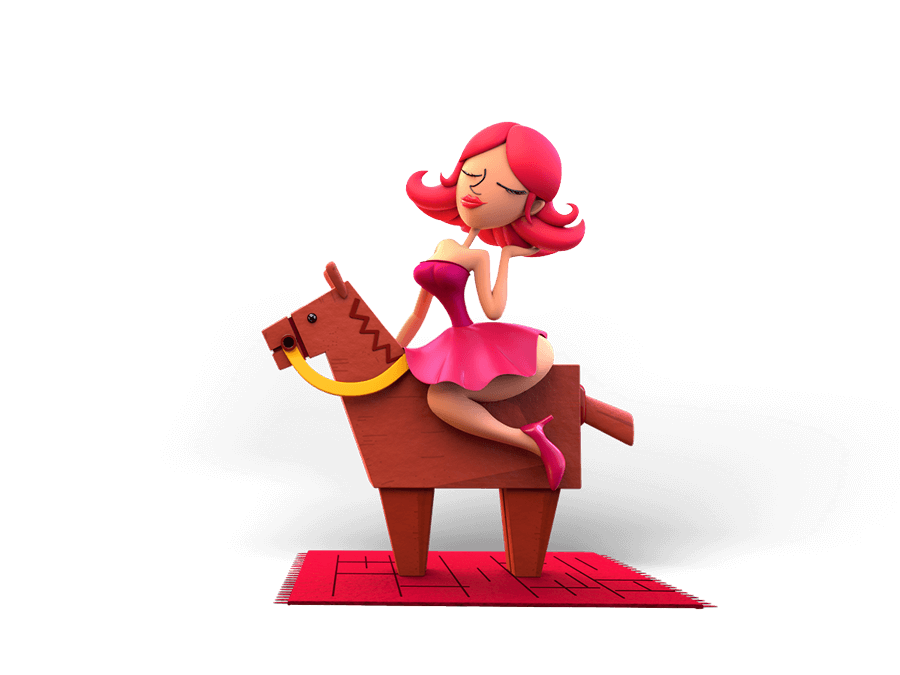 We build
shapes
Through the power of 3D, we raise your ideas giving life to your projects.